Erick_Lees_Ice_Cream_1995 - Profile
Gender:

Man, Woman, Couple

Seeking:

Woman

Age:

18

Astrological signs:

Capricorn

Location:

Buckhannon, West Virginia, United States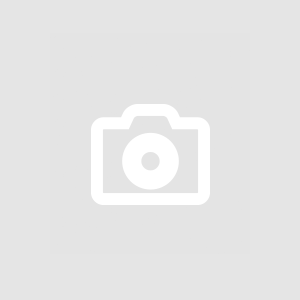 New Ice Cream Flavors have Arrived.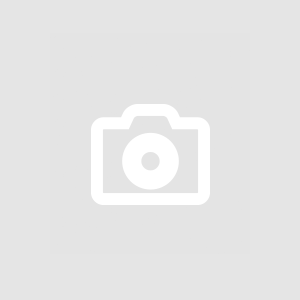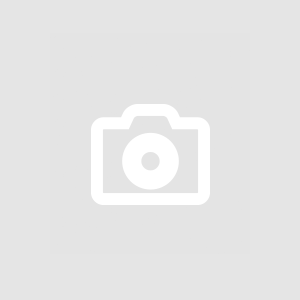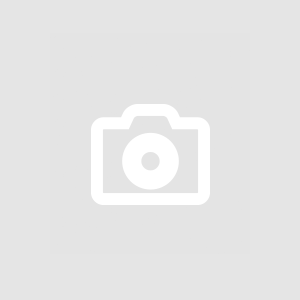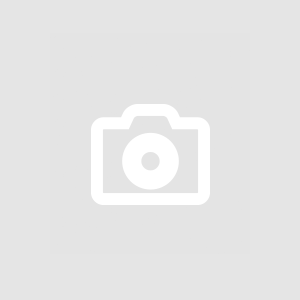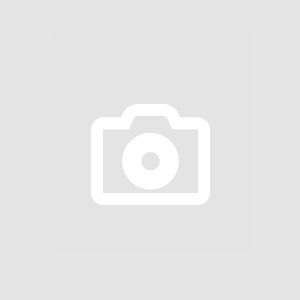 Im sorry im late on informing everybody. But my Ice Cream Parlor siffered a severe loss of a bright brilliant worker of mine that i just Hired Not too long ago. Her name is Vickie Melody. She was killed in a violent car crash involving a dump truck that had bad brakes. And Vickie's daughter was also killed with her mom.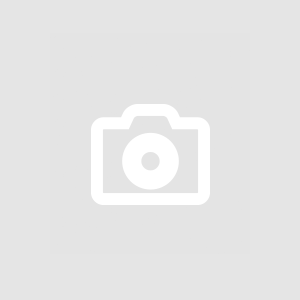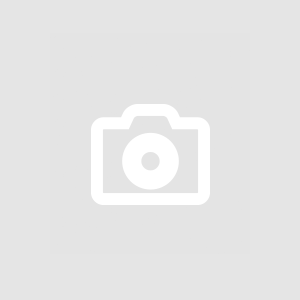 New Flavors and New Ingredients are worked on everyday. My wife Chilly thinks of the names for my Ice Cream. And we have the Best. Serve the Best. And Make the Best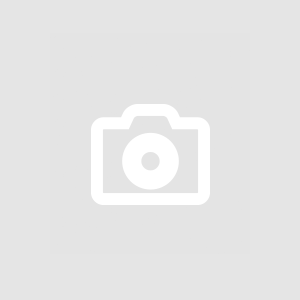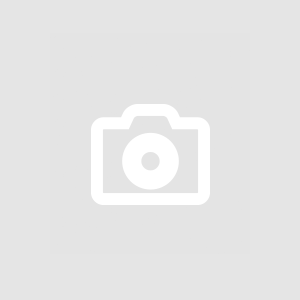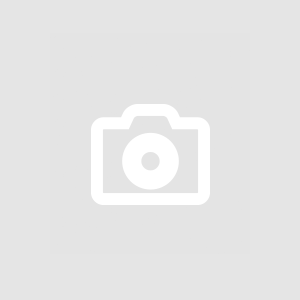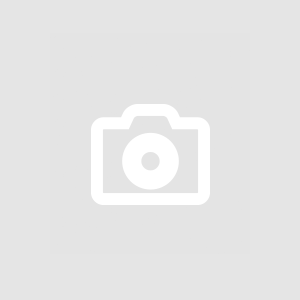 We even got New Ice Cream Flavors Coming Soon.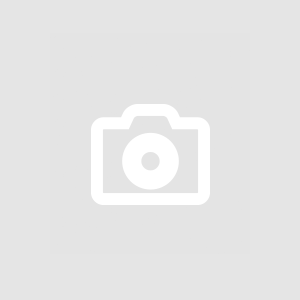 Just got a Brand Shipment of New Freezer Vans for the Ice Cream Parlor. We Now will start making Home Deliveries for those that cant get out of the house. We will come to you. We got Chevy Vans GMC Vans Ford Vans.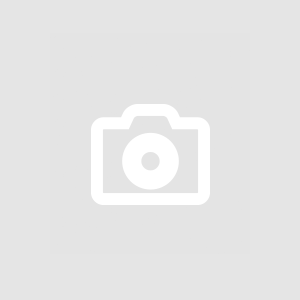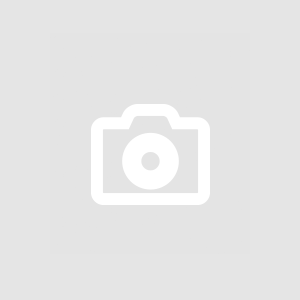 And for those Hot Hot Hot face melting summers. Everybody gets Gree Ice Cream. Because i totally Understand if people dont want to melt in the Hot ass bitch ass Sun in the Summer. Because Nobody deserves to stand in the Hot Sun Rays. Soon ill get fans that spit out water.