Erick_Lees_Ice_Cream_1995 - Profile
Gender:

Man, Woman, Couple

Seeking:

Woman

Age:

18

Astrological signs:

Capricorn

Location:

Buckhannon, West Virginia, United States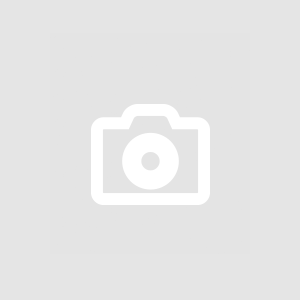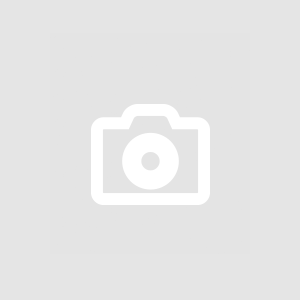 And for those Hot Hot Hot face melting summers. Everybody gets Gree Ice Cream. Because i totally Understand if people dont want to melt in the Hot ass bitch ass Sun in the Summer. Because Nobody deserves to stand in the Hot Sun Rays. Soon ill get fans that spit out water.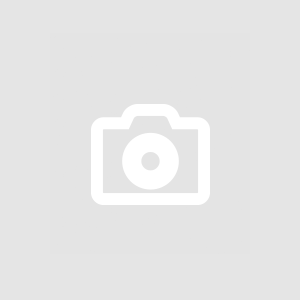 Free Ice Cream for the Kids. Free Ice Cream for Seniors. And Free Ice Cream for Police, Fire, and EMTs. And 10% Off of any Toppings and Original Ice Cream. 20% Off of you next Visit. 5 Visits for the Same person gets Free Ice Cream for a Year. Unlimited Access to Ice Cream. And Endless Toppings. And Car Clubs for Car Shows and other get Free Ice Cream.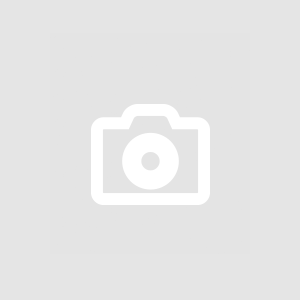 This is a Police and Family Owned Ice Cream Shop.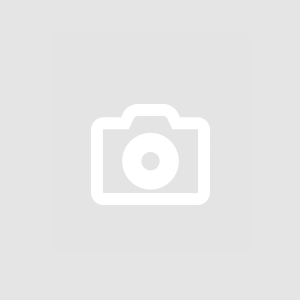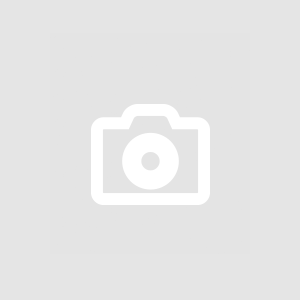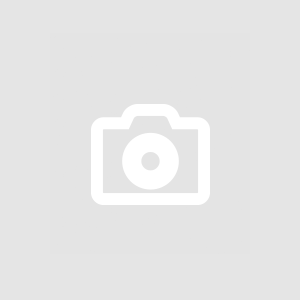 My Ice Cream Shop is Owned by me and my Police Department. Not Public Owned. And my Own Family Owns this Ice Cream Shop too.