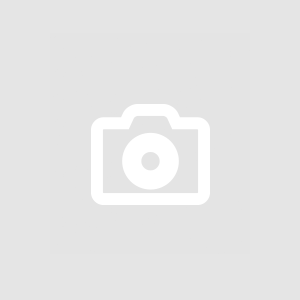 Sign up for our new Push Notifications and find out when someone sends you a message, adds you as a friend, adds to your timeline and more. This is a new real time feature added to our site for free use by our members.

This and many more features and additions added to the Naked Social Network.
We are the number #1 free adult social network on the internet. Get Naked Have Fun.

Brought to you by the makers of the Naked Social Network