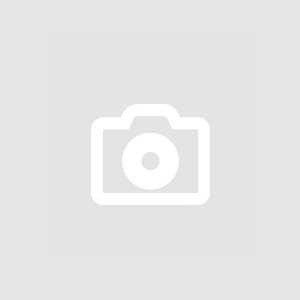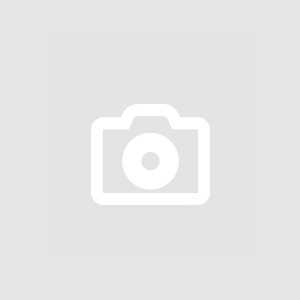 Theres no reason for panties. Encouraging her to treat other men to a view of that deliscious cookie gets nasty thoughts coming. Plenty of hidden places in the woods for a girl to help out a fella striking out at home. She love that huge load of cum his wife wouldnt swallow. Suhgest to her afyet she sucked the strangers cock his buddy vould fuck her tonite after dark. Have her suck your cock in view of horny men closeby.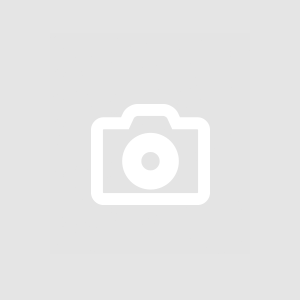 Shes stroking your buddies cock in the camper. " He said your wife wont suck your cock and he wants to see me suck your dick"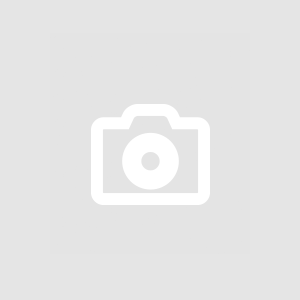 Shes rubbing her sopping wet cunt in the rv dying for others to see. Tell her you told the guy she was staring at the beach that his wife loved sucking cocks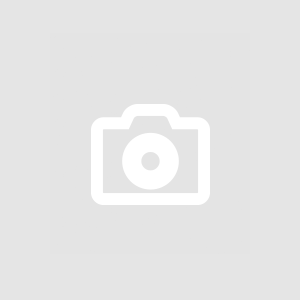 As shes riding your hard fat rod tell her " those guys are watching your hungry pussy swallow my big fat cock...."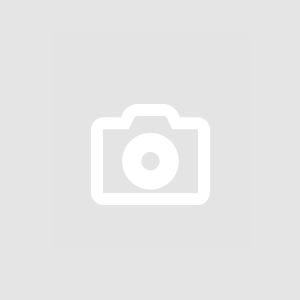 You and your best friend fuck her like a whore all week all over the campground. She loves being free to be a slut and you get rewarded with a wet mouth and continually soaked smatch.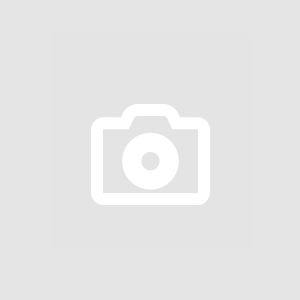 As shes rubbin that sweet wet pussy tell her anyone could walk up and cram their dick in her. Tell her to rub it fastet....