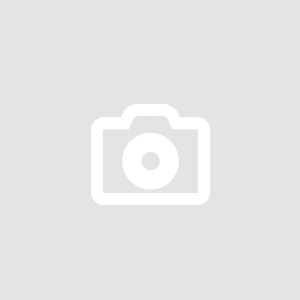 Its a common problem for almost any married guy.....the wife becomes just that. Men crave that nasty slut. One that loves sucking cocks more than we love getting head. Well I along with four buddies , Have quietly and joyfully avoided that common drag. Deb is a neighbor. She confessed her craving to enjoy being a whore while pretending to be a good wife to me after alot of whiskey one nigjt. We now jave a perfect setup with her. Dave , Terry , Tony , and Brock anf I have our own personal whore. She loves being ours. We never do without.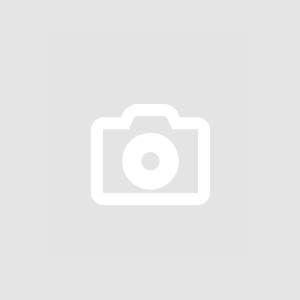 When we text she lets us know where to come get on r cocks drained. " Hey boys you noticed I lost my pamties....watch me rub my pussy..."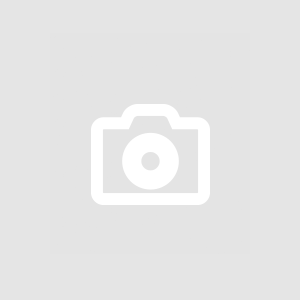 The tree at the back of the patk was the secret spot this week. " Call Dave n talk to him while I suck your dick".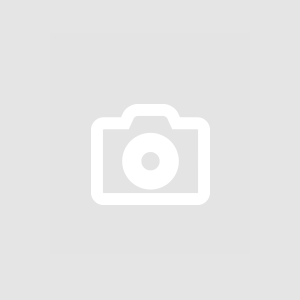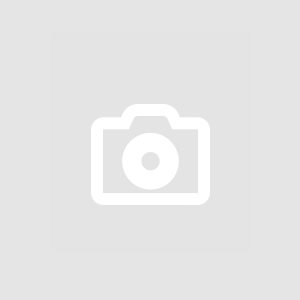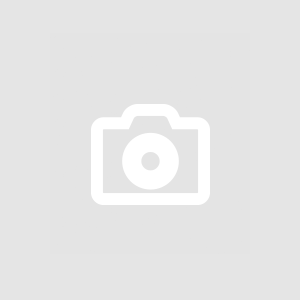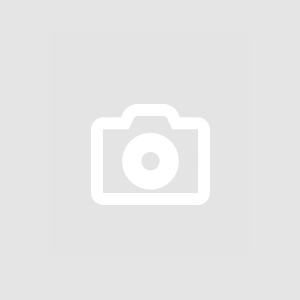 The hottest fuckin part of it all?......NOONE...will ever know