400m Running
0.00
It is a race against the clock for the 400m event on the track to try getting yourself into the hall of fame.
Played: 97
Added: 23 September 2017
Added by: mzoldan
Please log in to favorite.
Related games: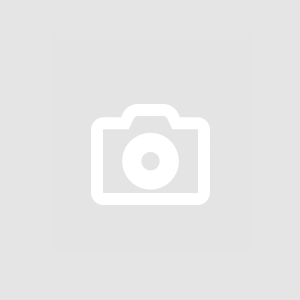 Run 100M as fast as you can.
(Played: 101)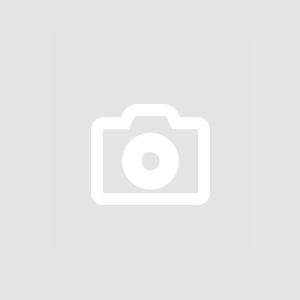 Play a cute cat that throw mace and fire cannon. Collect coin and avoid runni...
(Played: 100)